Pill Pals For Employers & Self Employed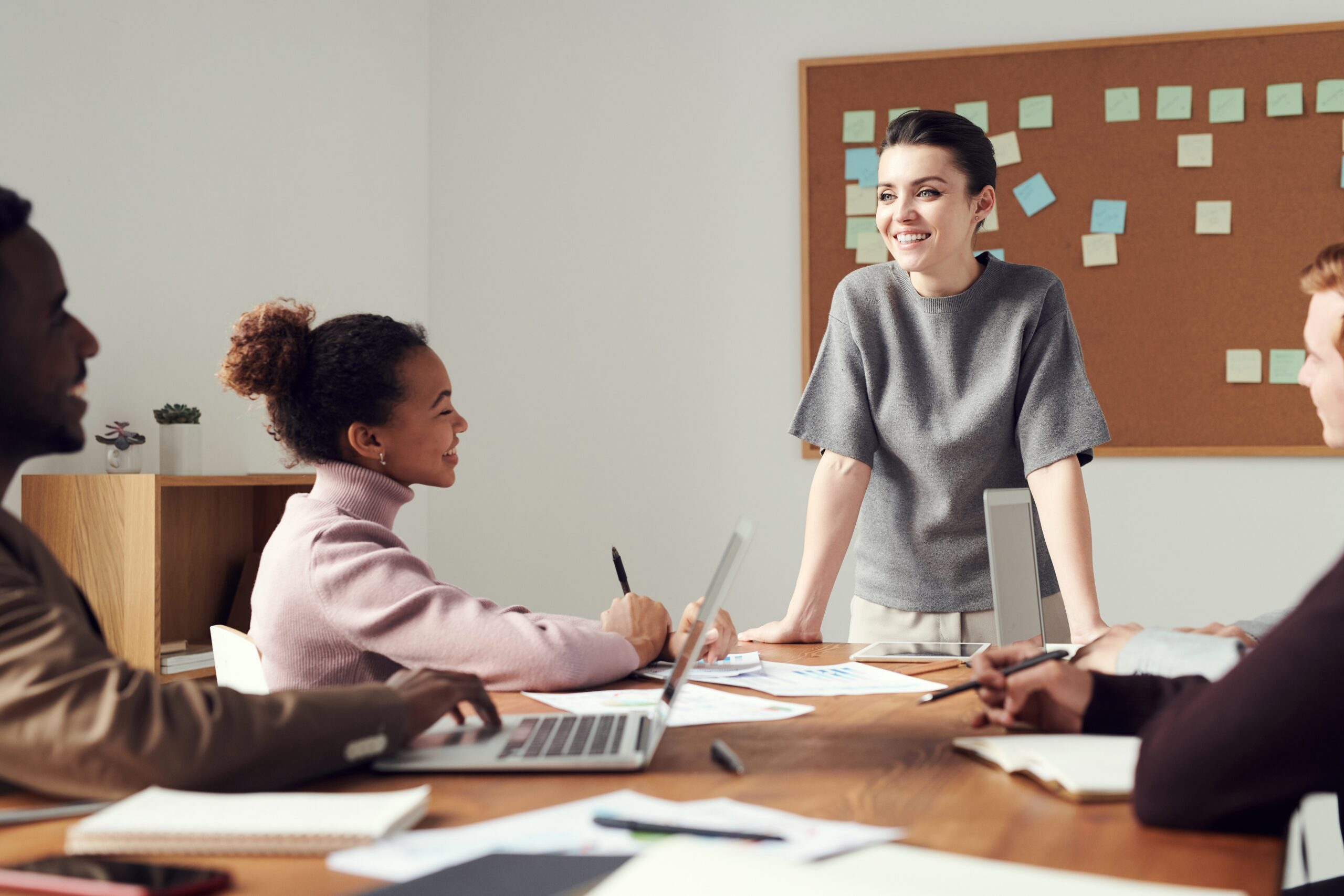 Pill Pals is Compatible on Any Device!
Making Sense of Meds (TM)
Pill Pals Express Pharmacy is a Membership based Home Delivery Pharmacy that provides deep discounts to both Individual Patients and Employers. Whether you have dozens or employees, or are self employed, our services can help you.
Services include, but are not limited to:
Employer Sponsored Programs
Medication Management
Long Term Care
Immunizations
Pharmacy Consulting